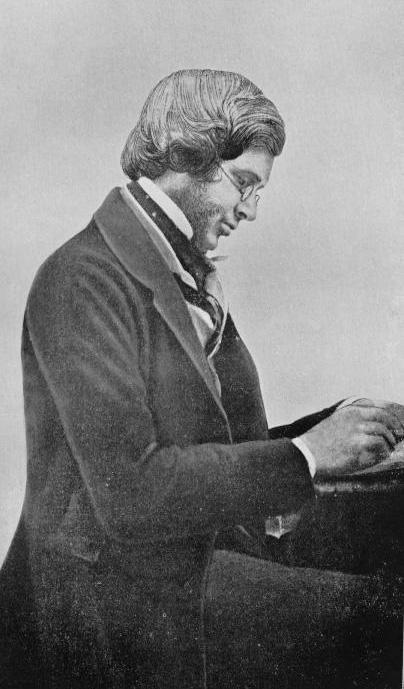 Wallace was prolific, writing on an amazing variety of subjects. I have assembled a large selection of offerings from his pen; these can be accessed by clicking on the links below. They are presented in forms as close as possible to the original publications, and with only a few exceptions nothing has been edited out (where something has, I so indicate). For some I have added notes to the text, plus short evaluative commentary received from prominent scientists and scholars who work in that field of study. The items have been very diligently proofread to correct transcription errors, though I cannot of course guarantee that absolutely none remain. Still--As I additionally have been able to correct a fair number of previously existing typos, the renditions offered are probably on the whole little or no more afflicted with errors than were the originals themselves.
NOTE: The "S" numbers given correspond to the item entry numbers in the "Wallace Bibliography" feature (which also provides full citation information). The "kb" numbers following each entry are the actual sizes of the electronic files, indicating relative lengths.
If I were asked to point to some of my favorites--for sheer readability--in the list below, I might choose S1, S10, S29, S51, S67, S83, S110, S113, S157, S174, S236, S242, S306, S322, S370, S379, S427, S440, S468, S498, S545, S547, S549, S559, S567, S610, S615, S630, and S632.