About This Service
The goal of the Early Classics in Biogeography, Distribution, and Diversity Studies project is to identify and make electronically available, as possible, those primary sources (especially periodical articles) that have most affected the evolution of our thoughts on the geographical and ecological distribution and diversity of life. The target field is biogeography; not only does this study have a long and distinguished history extending back to before the advent of the theory of natural selection, but it is also highly interdisciplinary, incorporating elements of a good many other sciences--including ecology, paleobiology, geology, conservation studies, physical geography, evolutionary biology, bioclimatology, and systematics--into its own emphasis on "what lives where, and why."
To construct the bibliography itself I have waded through a large number of sources, supplementing the opinions of individuals with an analysis of citation impacts based on various bibliometric assessment devices. Suggestions for additions are very much welcomed!
This online bibliography features four significant enhancements:
(1) If the book or article is available for free electronically, I have provided a link (in blue) to the source accordingly; for example, to the SORA service for certain articles in Auk, Condor, and Wilson Bulletin. It will be a while, unfortunately, before any significant number of these can be set up: greater copyright issues are involved for newer materials than for my pre-1950 service. Note, however, that I also link (in green) to about 430 items whose full-text can be accessed through the JSTOR service most universities now subscribe to. JSTOR is not a free service and users should thus be aware that their access to any materials from this source will ultimately depend on IP address considerations and whether they or their institution are subscribers.
(2) Where available I have added a few links (in red) to online biographical studies of major scientist authors. Some of these links are to entries that are part of a separate biographical resource I myself have created. Such information should assist students and researchers by providing an additional context for the studies themselves.
(3) As time permits I have been examining items in the bibliography to generate keywords that are descriptive of each work. These keywords are listed at the end of the citation, after the code "A.T." (for "added terms").
(4) I have flagged what I view (bibliometrically and subjectively, especially as related to the biogeography target) as the more important works in the bibliography by preceding them with an asterisk; a two-asterisk designation identifies particularly key items.
The search feature on the "To 1950" site scans through the content of both Early Classics sites, plus the new biographical one as well.
Users who find this bibliography and archive useful might be interested in another service I maintain, The Alfred Russel Wallace Page. I have also created two online bibliographies concerning the literature on the distribution of mammals and herptiles titled, respectively, MAMMFAUN, and HERPFAUN. And, of course, don't forget this site's sister service, Early Classics in Biogeography, Distribution, and Diversity Studies: To 1950. The new biographical site is called Some Biogeographers, Evolutionists and Ecologists: Chrono-Biographical Sketches.
My thanks go to Lauren Adams, Ramya Tata, and Megan Derr for assisting in the work. --Charles H. Smith charles.smith@wku.edu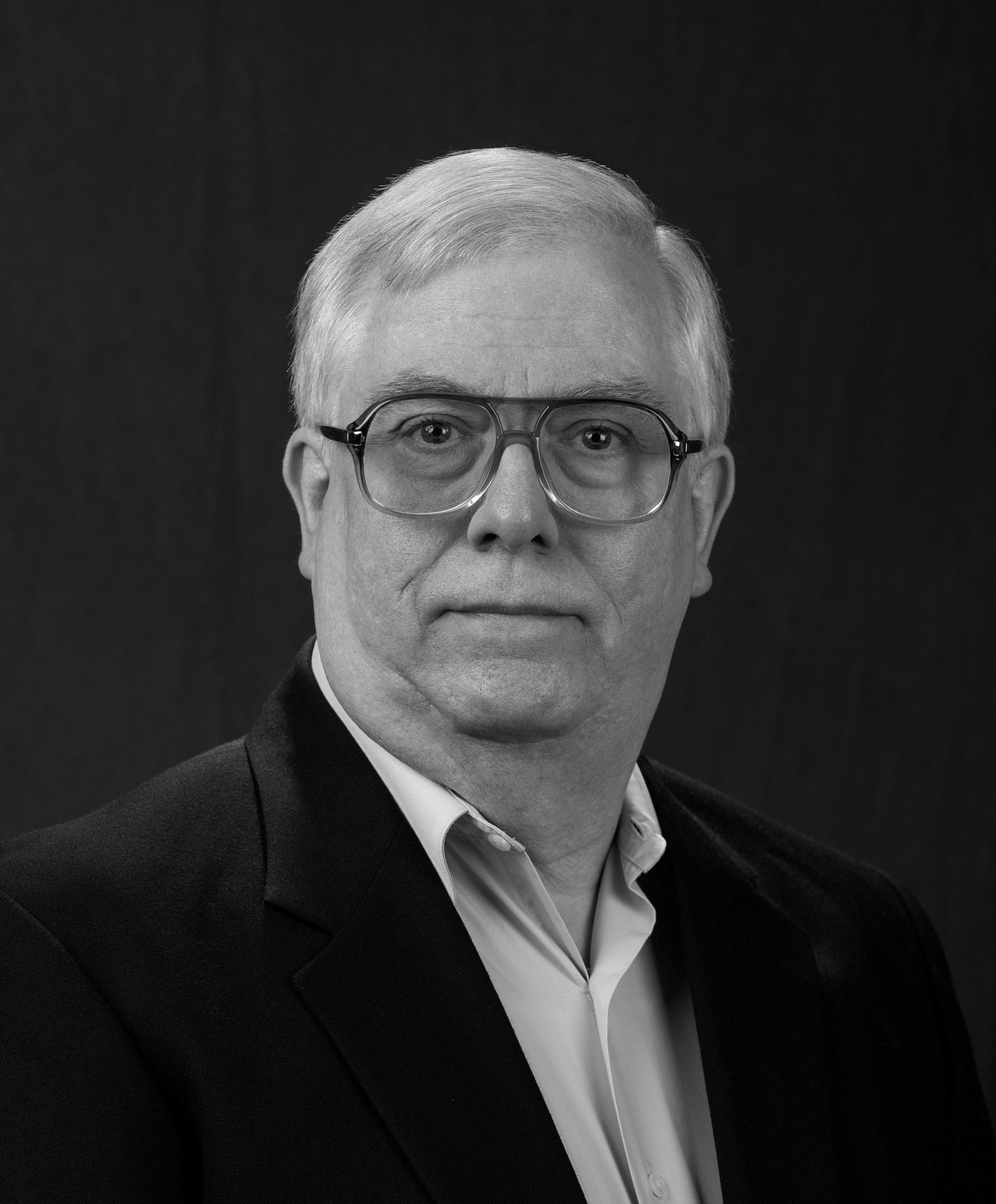 Charles H. Smith