Test of dot with html: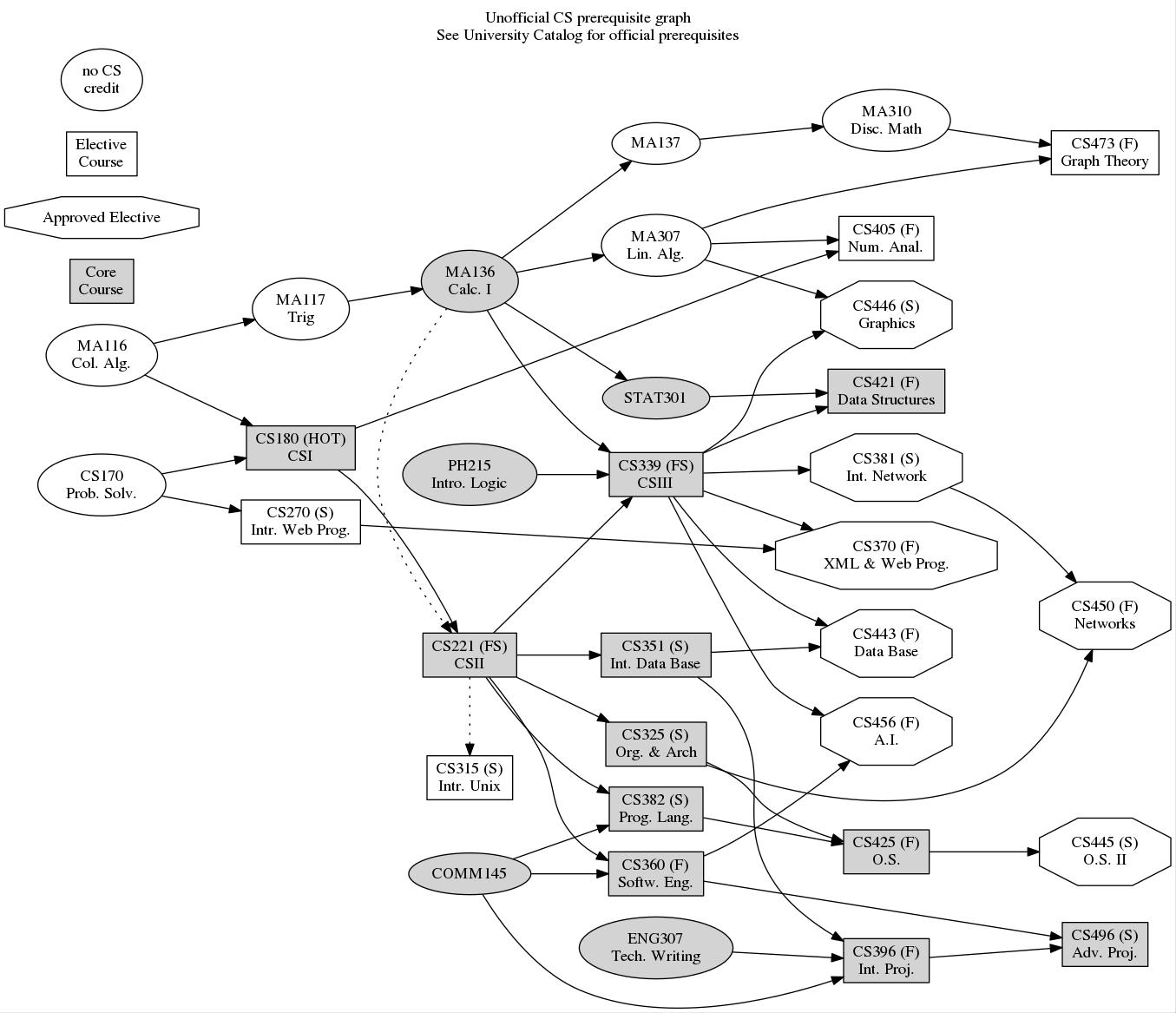 Education
Research Projects
Master's Thesis: Shape Preserving Approximation to Data Sampled with Error Over a Rectangular Grid, under the direction of Dr. David McAllister.
The problem was to find a smooth surface approximating a set of points in three dimensions. The resulting surface minimized the number of convexity changes in the two dimensional cross sections along grid lines, while staying within the specified error bounds for each point.
Doctoral Dissertation Feature Indexed Similar Shape Retrieval Techniques for searching a large image database for object similar in shape to a query object were developed and implemented. Both two dimensional and three dimensional characteristics of objects were used. Both methods utilized an indexing scheme for rapid retrieval.
Spouse
Janet Gary, formerly a middle school teacher, is now blissfully retired.
Personal Data
My hobbies include reading (non-fiction and science fiction primarily) ,playing the banjo and riding my 2007 Harley Davidson Road King.
My favorite: